Creating an instantly recognisable brand to help your business stand out against its competitors
We might call it logo design, but it can be so much more
Your logo is everything your audience touches, whether that be your website, your marketing materials, your office signage, etc. Each time your audience views your brand, the message must be consistent.
We listen to who you are and your needs, so we can communicate the personality of your business to your clients, customers or users. It really is far more than a font, a shape and a catchy strapline.
A one size fits all approach doesn't build great brands
A start-up rarely requires everything right away, however a more established company may need a complete package to ensure their marketing is consistent across digital and printed materials.
We take the time to understand where your company is and where it will be in the future, before creating a brand with the right tone of voice to not only fit your budget, but work for you into the future.
See some of our logo projects
Sterling Kitchens
Designing for a premium presence
Buzz Design were approached by Sterling Kitchens to develop a brand to elevate their already high-quality kitchens.
A sophisticated logo and marketing materials raised the company's profile and allowed the business to reach new heights.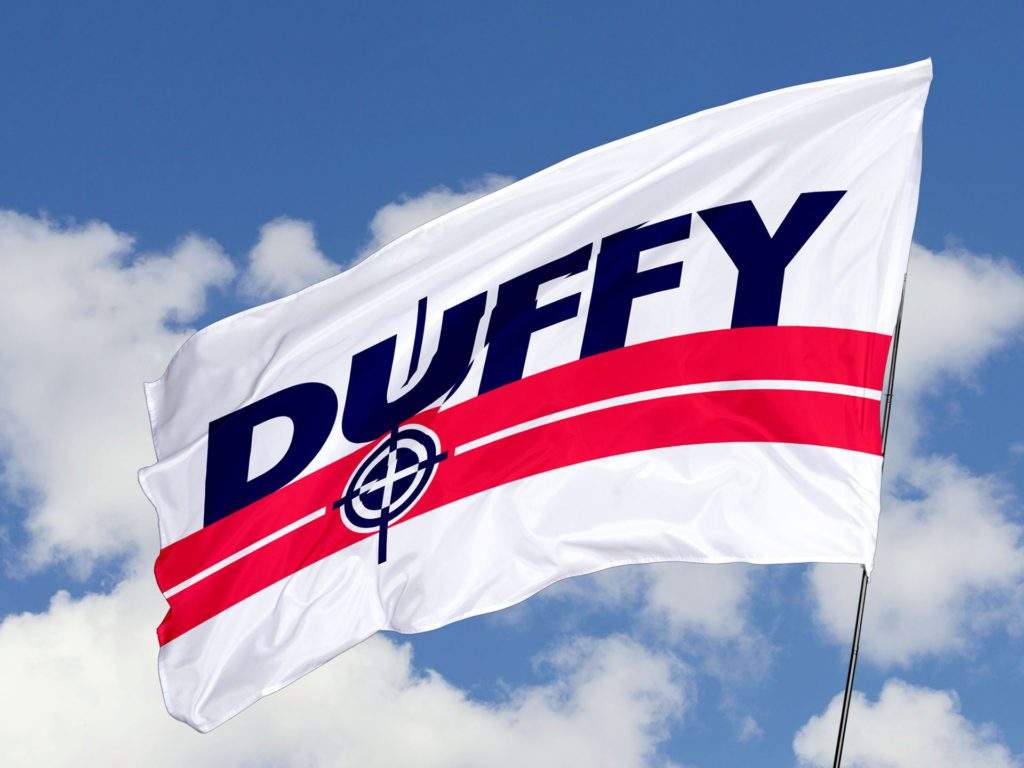 Peter Duffy Ltd
Authoritative voice in civil engineering
We've worked with this civil engineering titan for many years and developed this instantly recognisable logo which is seen nationwide.
The logo has featured on marketing materials, vehicle liveries, and much more which helped establish Duffy as a leader in their sector.
SewerCare
Instant kudos for a new challenger
SewerCare brings together many individuals experience into an exciting start-up to take the drainage world by storm.
Our colourful and modern logo was well received and helped the company to grow under tough market conditions.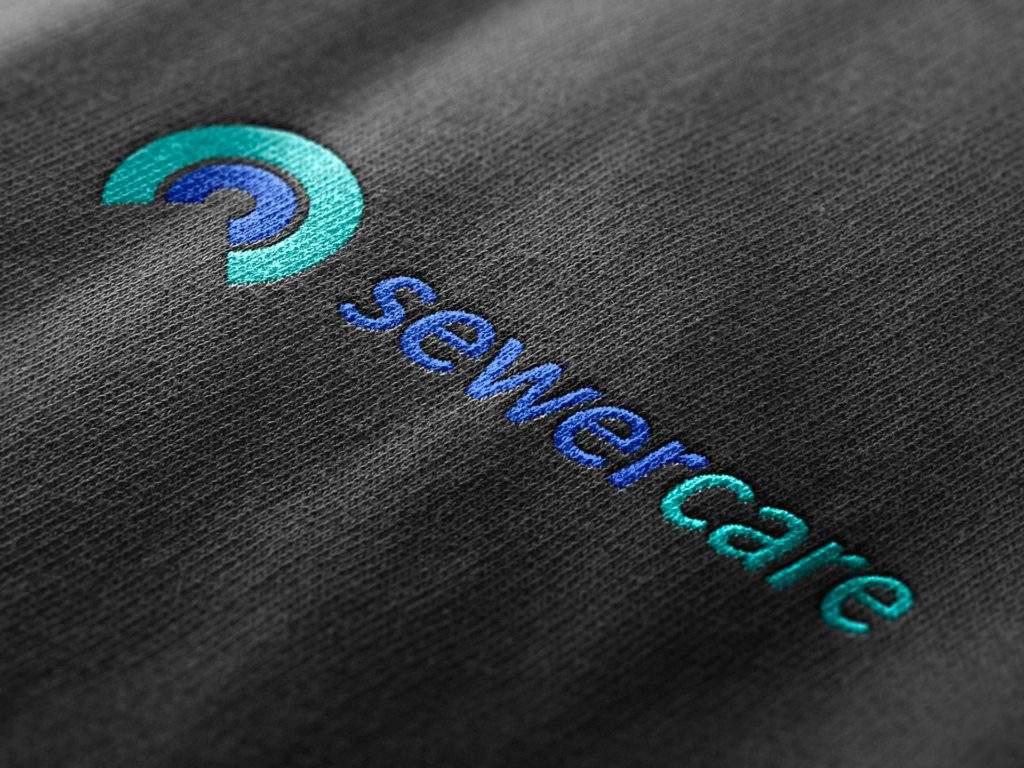 Let's answer some of your questions
It's time we had a chat
We must be doing something right if you made it this far