Developing strategic ways of helping your website appear higher in search rankings
Understand the algorithm and reap the rewards
Nobody can say for sure what Google is up to at any one time, but using time tested techniques we will get your website higher up the search rankings using Search Engine Optimisation, or SEO.
SEO is an important tool to generate business, whether you are selling services or products. Our SEO experts will develop a campaign plan to help you outrank your competition for all important lead generation.
A little bit more about search engine optimisation

Authoritative voice
Being recognised as a respected authority in your industry allows you to share your insight, which in turn gains links to your website and respect amongst visitors.
Link building
Increase the number and quality of inbound links to your website with the goal of increasing the search engine visibility and ranking of that page or website.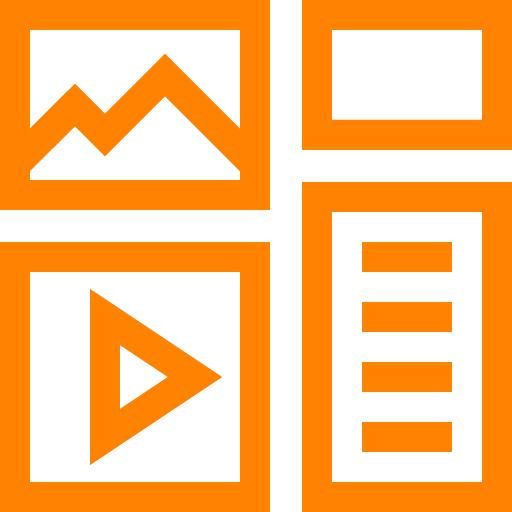 Original content
Without original content, there is no reason for users to stick around (or for Google to guide users to you). Your website content should always be relevant and targeted.
Performance
Ensuring your website is running smoothly is vital for search visibility. By improving code and server setup, Google will recognise your website is lightning fast.

Keyword research
We take time to research the keyword terms that perform best in your sector. These are ranked by potential volume and difficulty to optimise our efforts for easy wins.
Get blogging
Relevant blog posts that provide valuable information to users will be flagged by Google as fresh, up-to-date content when your site gets reviewed.
Stop searching
If we've piqued your interest, try getting in touch